Looking for a Free Doodle Poll Alternative?
Meet zcal.
Get Doodle premium features for free with zcal. It's beautiful, easy to use, and 100% free with no ads.
Sign up for free
Create your first poll in < 30 seconds
Trusted by leading companies and organizations
Why choose zcal?
Compare zcal vs. Doodle
Free Doodle premium features
Stop paying for Doodle premium. With zcal you get calendar sync, Zoom integration, voting deadlines, 1-on-1 meetings, and more. All free of charge.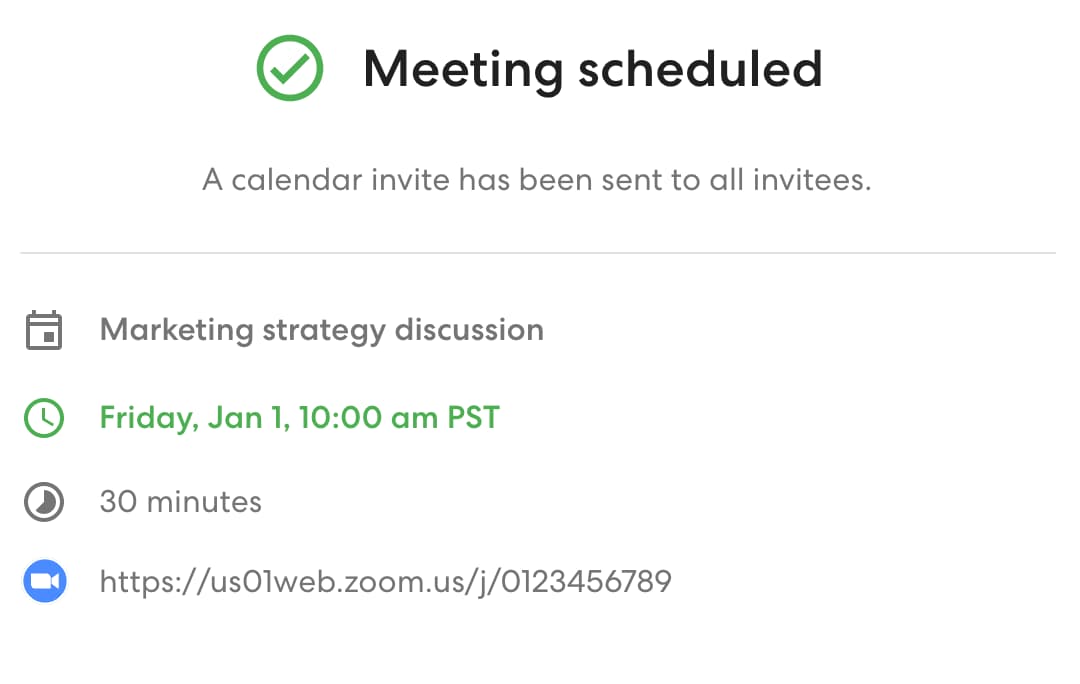 Modern design without the ads
zcal is a fresh, modern take on scheduling with an interface that's clean and intuitive. And unlike Doodle, we will never clutter our site with ads.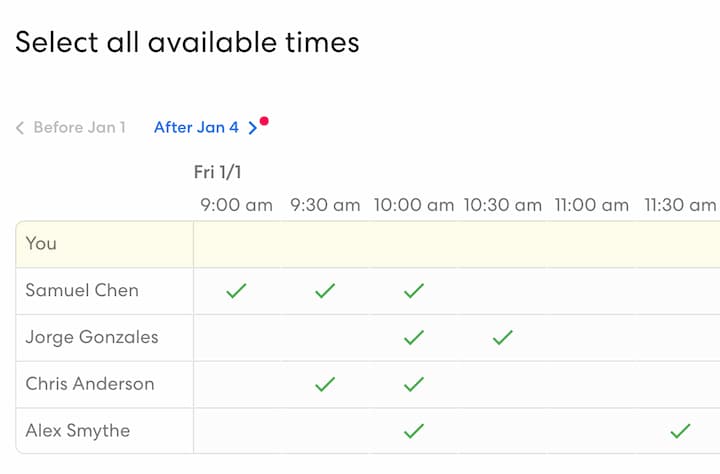 Cover photos
Personalize your page with a unique cover photo. Use it to highlight your brand, promote an event, or show off your product.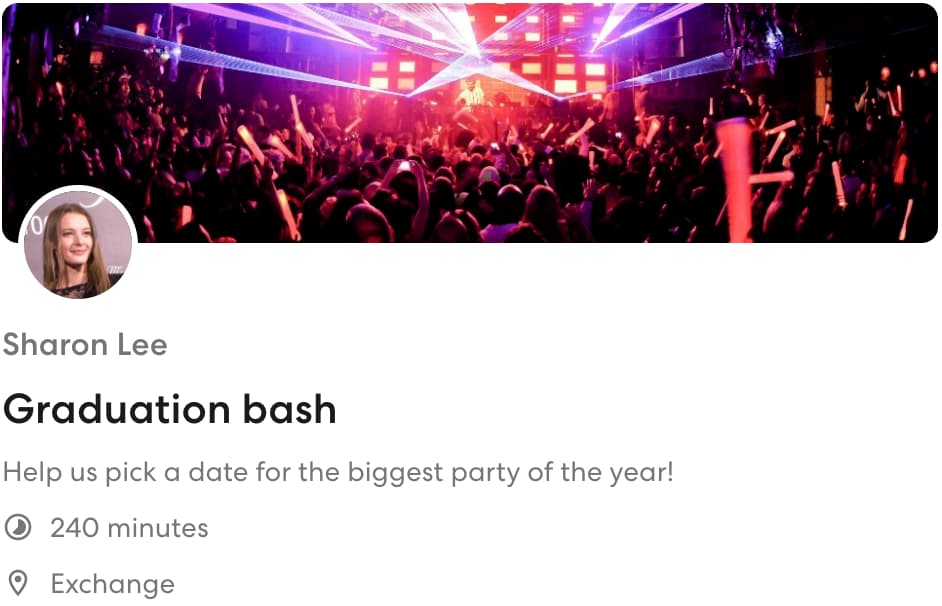 Video conference integrations
Automatically add Zoom, Google Meet, or Microsoft Teams conferencing to any zcal event. Included in our Free Forever plan.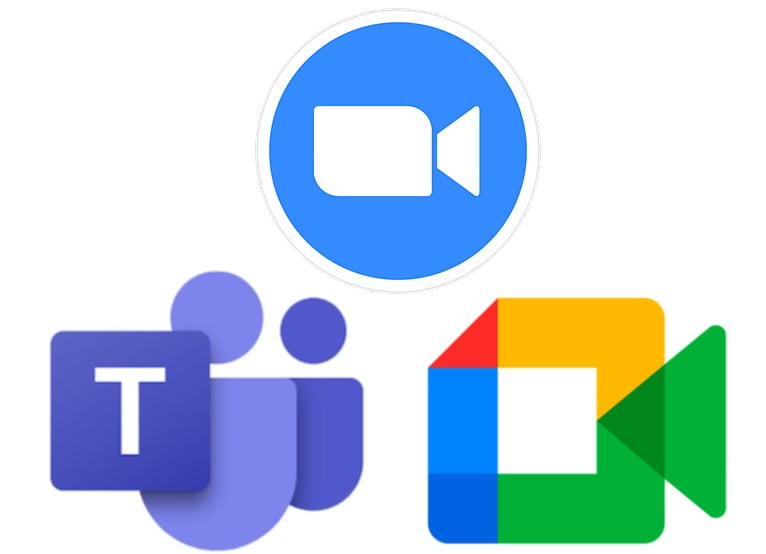 Instant polling
Drag to select multiple time slots at once instead of clicking dozens of boxes. Less work means faster turnaround times and higher completion rates.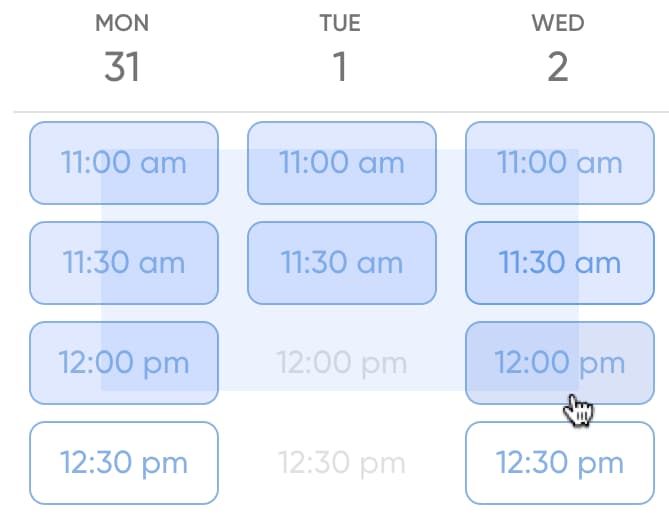 Calendar overlay
When you view scheduling links, zcal highlights your calendar conflicts so you don't have to switch tabs to check when you're available.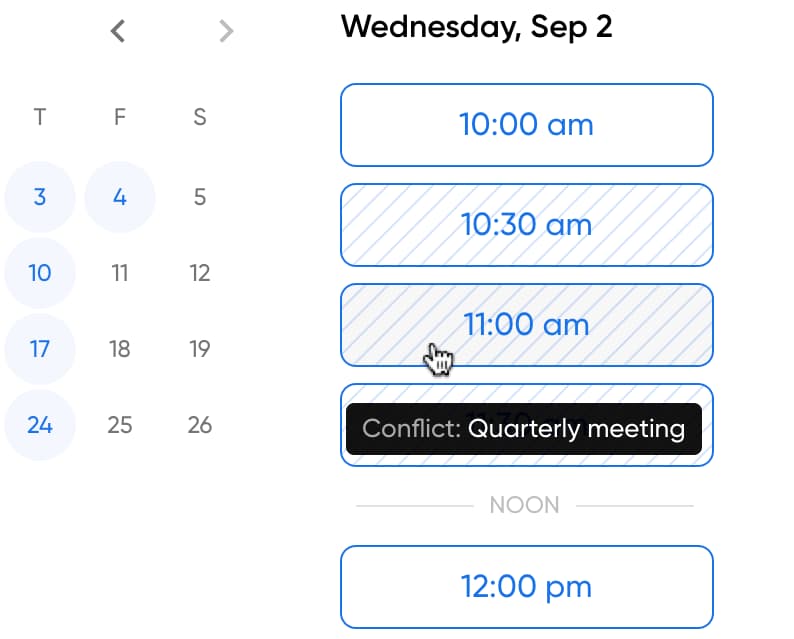 Custom Form Questions
Request additional info from your invitees with advanced question types like multiple choice and file uploads.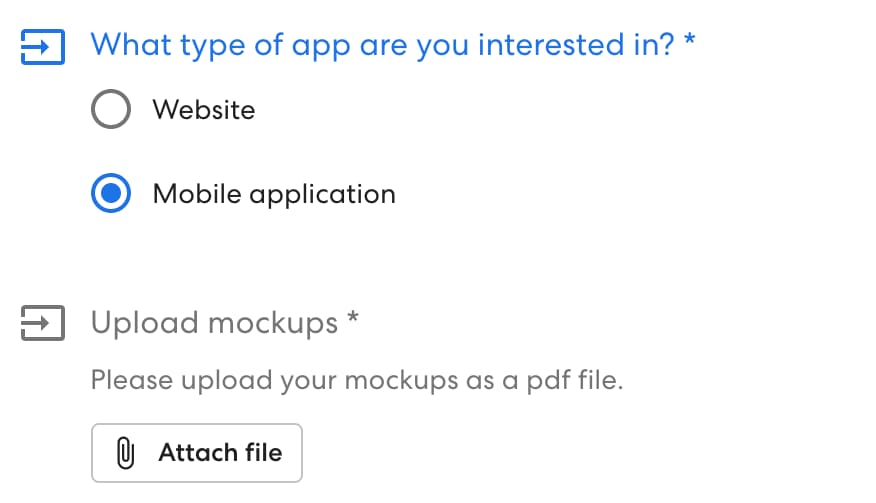 Unlimited 1-on-1 invites
With zcal create as many 1-on-1 invite links as you want for free.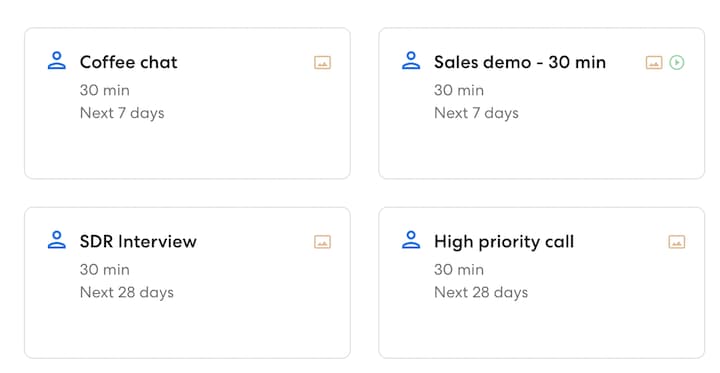 Automatic calendar sync
Don't waste another second manually entering calendar events. With zcal's calendar integration, events are automatically created and added to your invitees' calendars as soon as they're booked.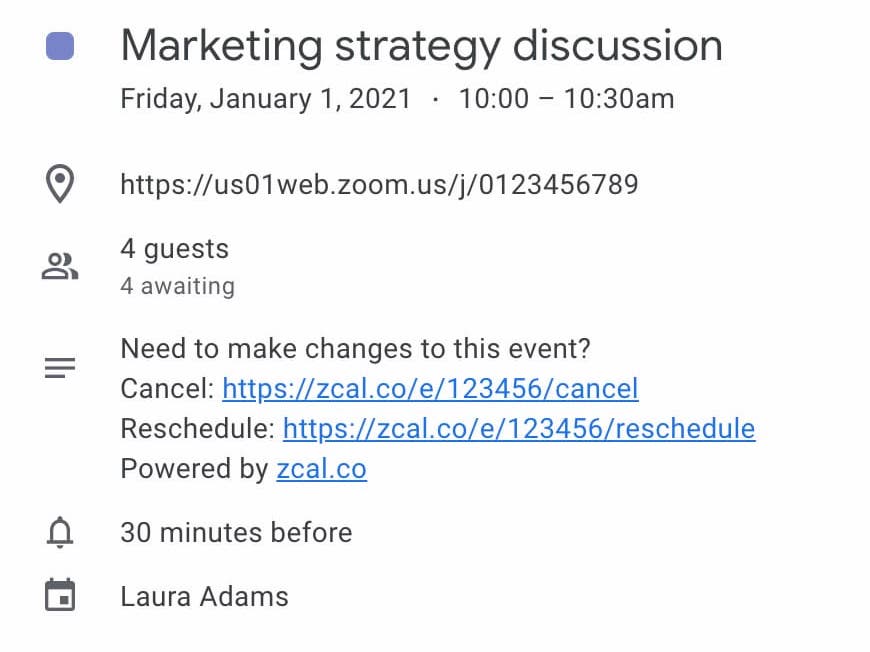 Mobile-first design
No one likes using a slow, unwieldy mobile site. Make mobile scheduling easy for your invitees with zcal's best-in-class experience.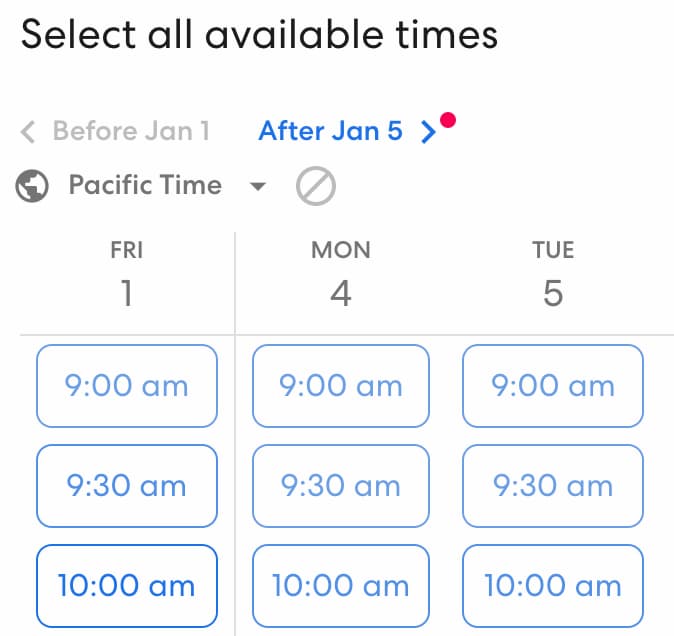 Live customer support
Our dedicated support team is available around the clock to help answer your questions. Don't settle for robo-emails or support reps who leave you hanging. Send us a message over live chat and get your questions answered immediately.